Emily Northcutt - Vocals {Available - Monday, Tuesday, Wednesday, and Thursday}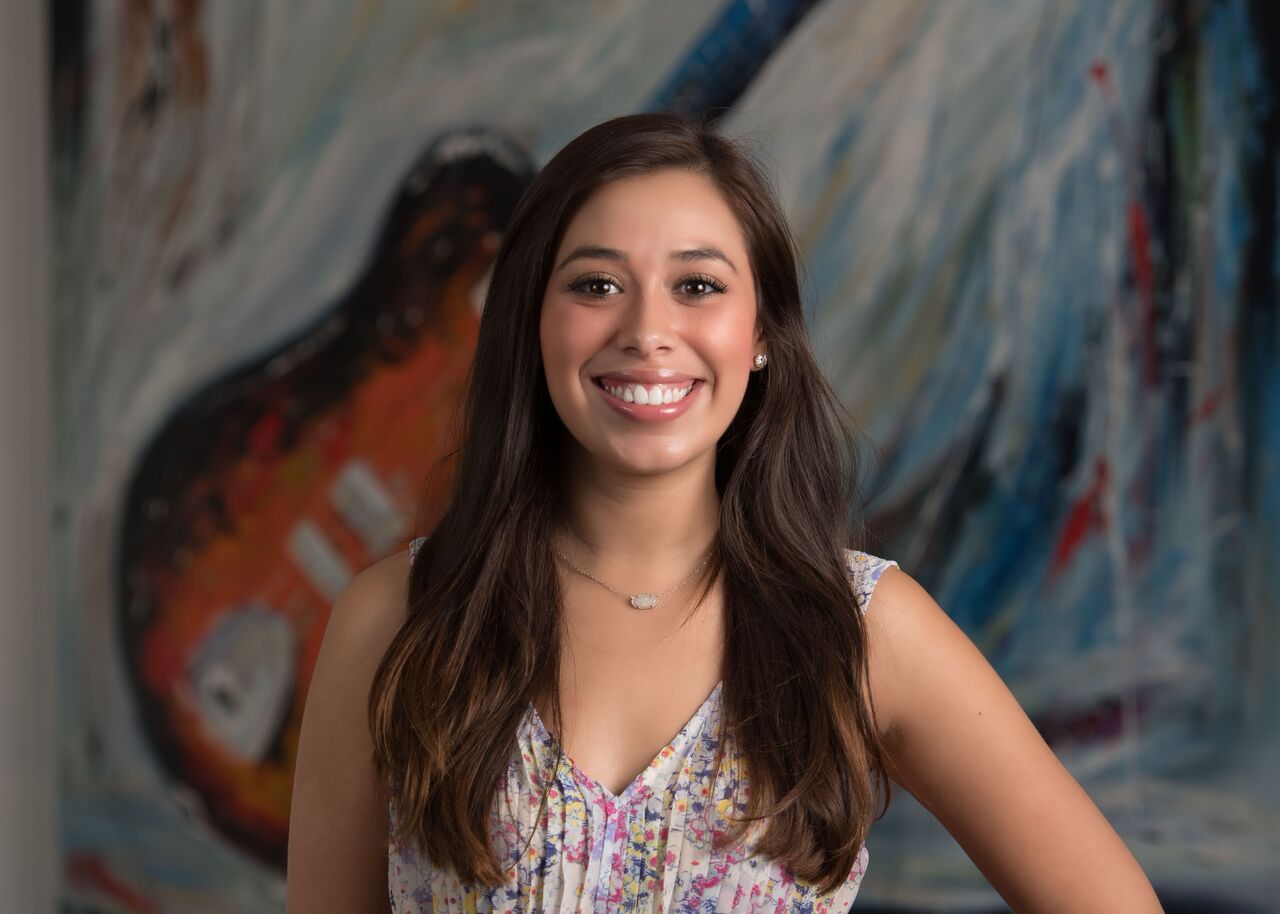 Emily McCumber
holds a bachelor's degree in vocal performance from
UCO's Academy of Contemporary Music.
 Emily's performance experience began at an early age singing at festivals and community events in the Oklahoma City area. She has entertained at the State Capital, the Governor's Mansion, ACM rocks Bricktown, National Cowboy & Western Heritage Museum, the Rodeo Opry, The Poncan Opry (Ponca City), the Oklahoma Opry, Johnnie High"s Country Music Revue (Ft. Worth, TX), Sac & Fox Casinos (Shawnee/Stroud), Koma Fan Jam, Grape Ranch (Okemah), Festival of Arts, Integris Health's road shows at various hospitals in Oklahoma, and many other venues around the state.
Emily currently performs with the Royal Dukes cover band at private parties and corporate events, and she is also half of an acoustic duo called "ME" with her friend Matt Cowell. ME performs weekly at Hensleys's Top Shelf Grill in Yukon.
In addition to singing, Emily is an aspiring actress. She has appeared in local and national TV commercials, industrial films, and print ads. She was chosen for a role in a video and state-wide billboard campaign sponsored by Oklahoma State Board of Regents for Higher Education.
Google reviews from some of Emily's students